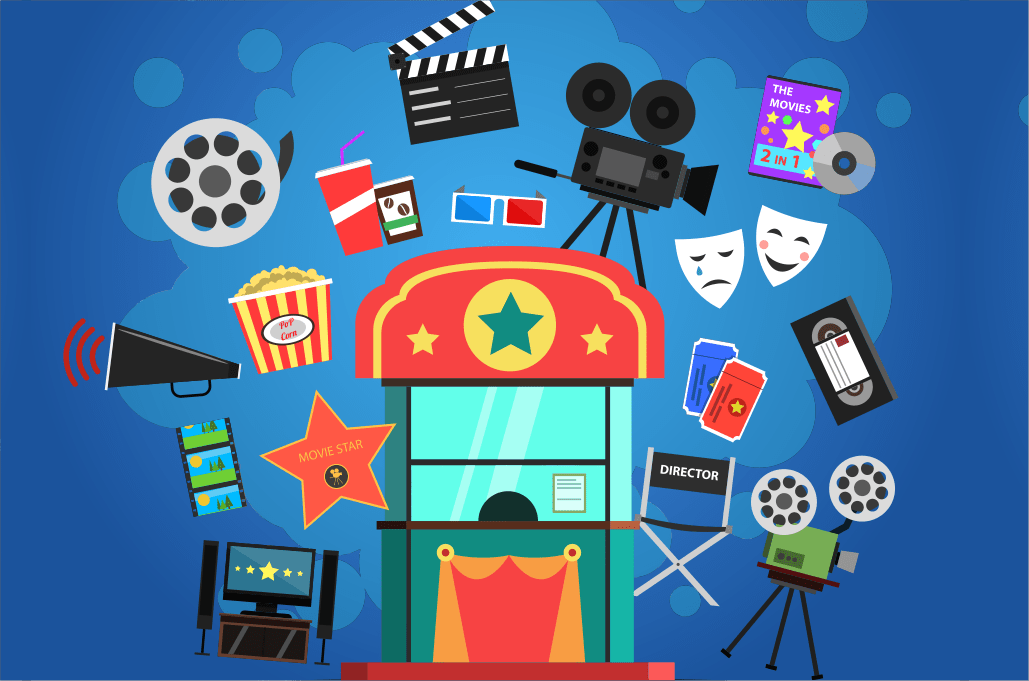 Multimedia Courses
Welcome to best Multimedia college in Tamil Nadu, As Multimedia applies to mix digital, print, audio and video production. Our Multimedia Courses are focused , easy affordable fees. long term and short term duration as per your aspiration. Syllabus includes design theory, drawing or illustration, typography, advertising, motion desig. n and art history. Depending upon the program concentration, you also might study digital photography, 3-D modeling and animation, video production or web content development. A career in multimedia involves audio digital, print and/or video production. Video editors, web designers, and illustrators. Join the best multimedia and animation classes and give wings to your dreams ..
APDMD- 384 HOURS – MULTIMEDIA & DESIGN
Advanced Program in Digital Media & Design (APDMD) gives a thorough, 360 degree learning in multimedia, opens door for broad employment in making responsive website composition, 2D activity and print. APDMD is a vocational course at MAAC that transforms you into a professional artist / web designer etc who can give a rich customer experience to its web clients. It is one of those professional courses, where you will be acquainted with the most recent patterns in the web and designing industry like computerized production, expanded reality, portable applications and intelligent web content. It is the best graphics designing course in chennai
PRE – PRODUCTION

Character's | Storyboarding | Animatics

PRODUCTION

Modeling (computer Generated (CG) backgrounds, characters, and props as per pre-production plan) ,Texturing , Lighting , Rendering

POST – PRODUCTION

Compositing | Sound | Editing.
DPW3D – 432 HOURS
DPW3D is a course in Print Web and 3D animation or multimedia. In case your dream job is to work as a 3D Illustrator or a Correspondence Creator in an organization, . This course teaches and trains you the essentials of drawing, ideas of plan and outline, ideas of web planning, and much more. Our best multimedia institute in chennai offers a comprehensive program in Print Web and 3D Liveliness. The individuals who wish to make a profession in web designing,communication structuring or in application planning, can take up the course.
Learn More
DGWA – 288 HOURS
DGWA ( Program in graphics Web and 2D animation ) is a detailed and more extensive course which trains you to make format for tabloids, book covers, movement illustrations, UI structure, innovative blurbs, conventional liveliness and corporate brand structures such as logo etc . It sets you up to join the consistently extending universe of print and visual media by giving you a nitty gritty knowledge on realistic, website composition and 2D movement. Take up the course and on finish, secure the best position in the industry DGWA is a vocational course that shows you the ideas and essentials of structure alongside different zones like picture altering and page format. You get the chance to adapt bunches of plan components and increase the skill of planning little things like chocolate wrapper to enormous ventures like bulletins and sites.
Learn More