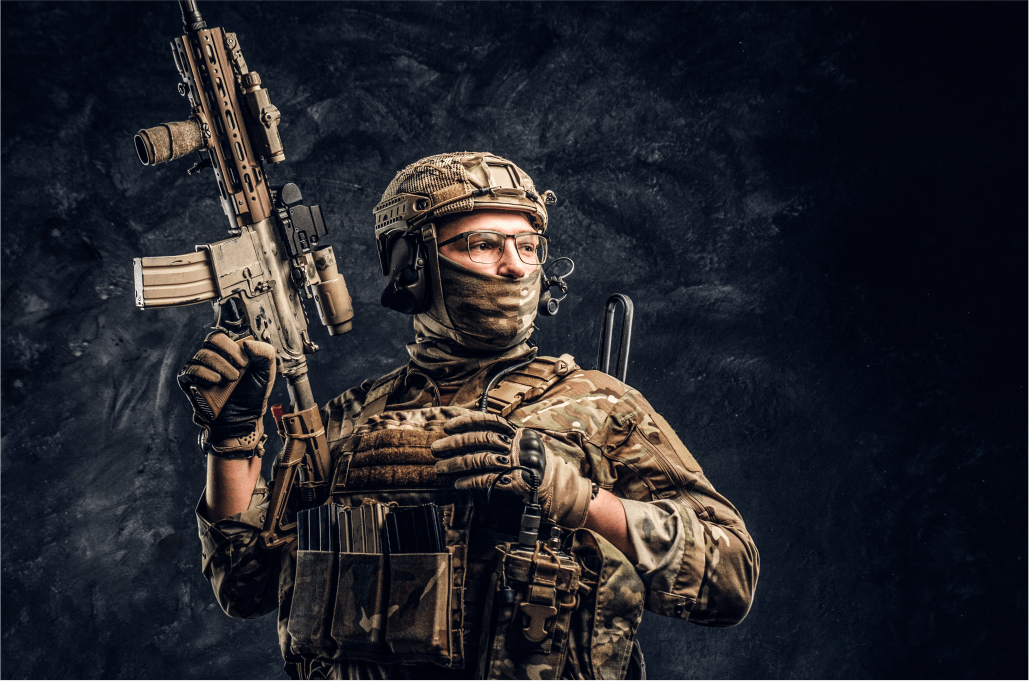 Game Design Course
welcome to best Game design and development institue in chennai, The Gaming industry has grown more rapidly than or any other entertainment industry .The rise of online role-playing games (MMORPGs), in which large numbers of players play simultaneously is phenomenal. With smartphones, tablets, and social networks being popualr gaming platforms.Zynga's FarmVille, Angry Birds, Candy Crush, Clash of Kings, and Minecraft are popular games..Mobile gaming is projected to be a 100 billion dollar market by 2021. We have best suited with affordable fees game designing courses.
APGDI 480 hours
Advanced Program in Game design and Integration
Gaming is not limited to one platform alone. In this program, learn to design games for the multiple platforms like PCs, Consoles and Mobiles. Become an artist to make these exciting games. The placement opportunities are immense in the field of Game Design with the companies looking for designers with multiple talents.
Learn More
PMGDI 388 hours
Program in Mobile Game Design and Integration
Who doesn't like to play games on mobile. Now not only play the games but design, develop and publish them as well. Bring to life the 2D and 3D games along with the interactive AR and VR technology. The job opportunities are huge for the mobile game designing as best of the companies have understood the magic of gaming.
Learn More
PID 304 hours
Program In Immersive Design
Enter the world of Magic. Would you like to have a boxing match with Mike Tyson or be a part of Alice's wonderland. All this and many more with Virtual Reality. Simulation of the real world is what makes Gaming so popular. Learn to create the immersive experiences using AR and VR . Popular Game engines Unity and UNREAL are the part of the course content.
Learn More
ADIDG 576 Hours
Advanced Program IN Interactive Design and Games
Gaming is the fastest growing Industry In India and it recently overtook the US in terms of its users. Reshape your career and acquire the skills to become the Game Designer. The content covered in this program is according to the latest industry standards. Create characters and environment for different mediums.
Learn More