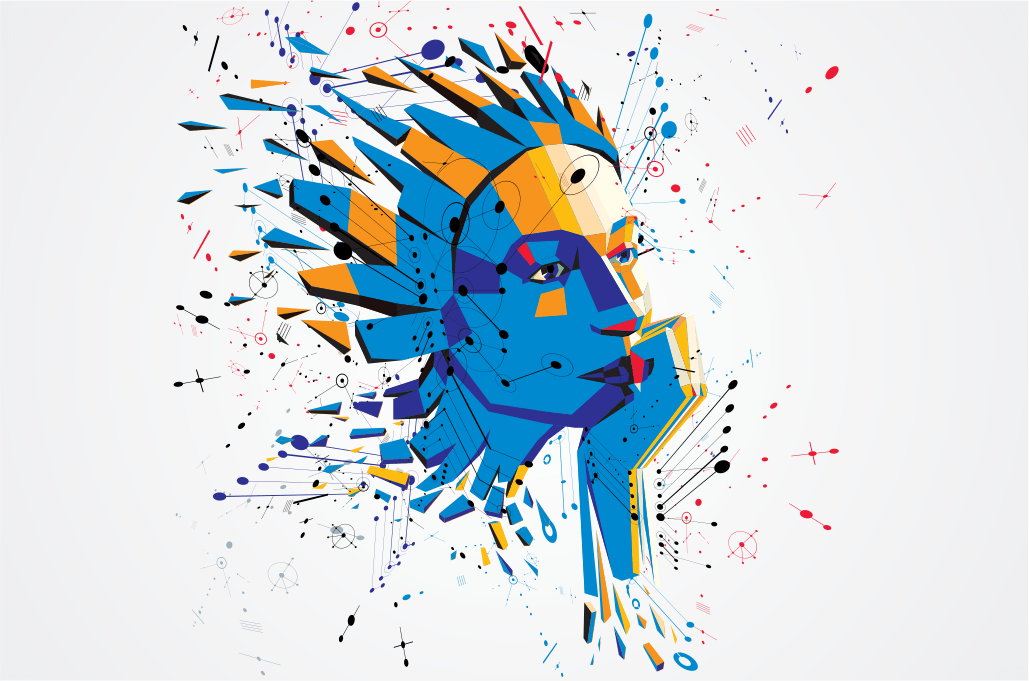 Career Course in Visual Art and Design
To Earn and Grow rich you need skill along with basic eductaion. World is full of such examples. So even if you may be only 10 or 12th or more. Does'nt matter. You should be ready for three years of fun filled, exciting and full of new creative projects. Course content has been devised in such a way that you are always active in the class room, in live studios, expert sessions from across the world and you will create imagination. At the end of the course there are horde of areas open for you whether, animation, vfx or gaming industry..
INTERNATIONAL PROGRAM IN VISUAL ART AND DESIGN
This is a 3 year course, which has been designed to make you master the present day technology of media and communication including web, internet, Radio, Television, and Cinema. Game industry and ever growing education field. You can turn into a successful entrepreneur or work for top companies in the above field.
Learn More