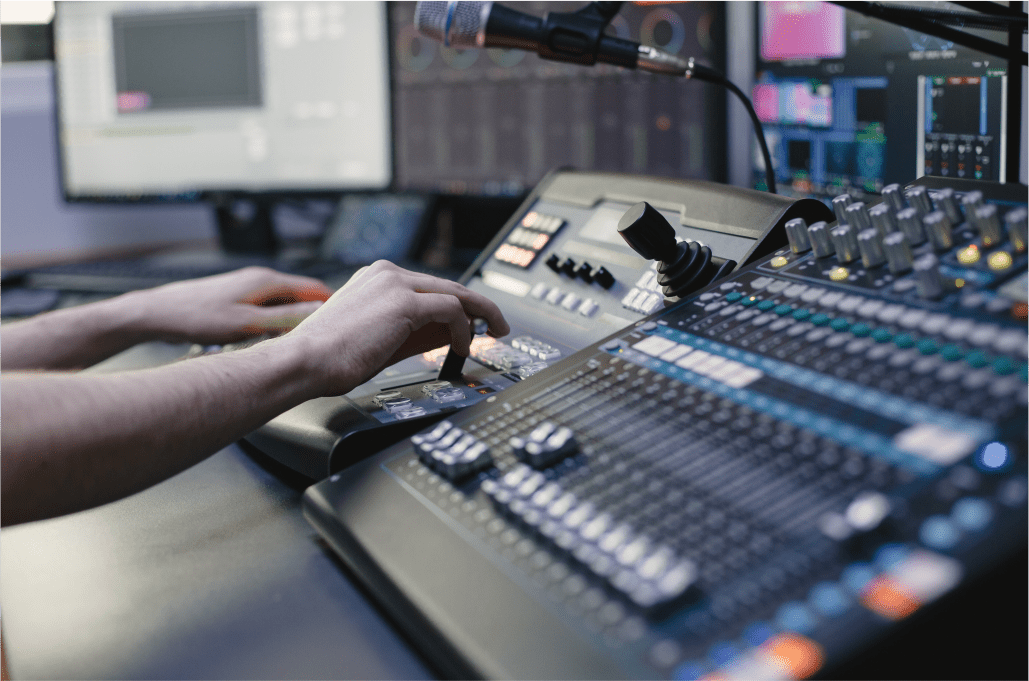 Broadcast Course
The broadcasting industry is a large field that includes those working in front of the camera as well as those who handle the camera equipment and technicians who are the back bone of this industry They are responsible for making the programe live , by using latest software and instruments for interactive programs. This industry has given huge scope of self employment and give employement to many .You can become a part of a channel, or make your own channel.
BROADCAST PLUS – 432 HOURS
The media in chennai is very vibrant and offers huge job market . The Broadcast Plus is one of the most looked for after Media Course in chennai. The course sets you up to function as a specialist in the spectacular and dynamic communication industry. From TV stations , Radio , online net program, event generation houses, each wing of the media business is moving towards new and inventive methods for broadcasting content. The fast technological development in the communication industry has opened room for numerous opportunities in the field.
Learn More