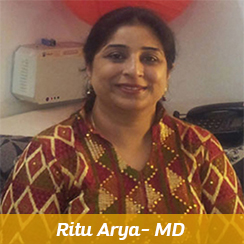 About Us
GET SKILLED, RESKILLED and UPSKILLED
You may have passed 10th in education but if you are skilled , you are master of your own destiny ,you can create a world of your own.You can grow into a entrepreneur and create thousands of jobs. Get trained to earn and become rich in a recession free Industry of Digital Media and communication

You can also be selected for a job in top Multinational Companies such as Amazon, Flipkart, Infosys, Tata Elexis or world class studios such as Sony, Prime Focus, BOT VFX

Our students have voted as best animation academy, best vfx college ,best ar/vr training institue and above all best institute for multimedia courses in chennai. Over a period of 15 years, we have trained and placed thousands of our students in the digital industry.

We ensure the best curriculum and exposure to the students in real-time projects. We are proud to say that our student gets the best of the salary packages in the industry than their counterparts and you can be one of them.

Both the campuses are equipped with state of art technology infrastructure and are at most prominent and safe locations in the market.